Tokens matériel pour l'authentification à deux facteurs Bexio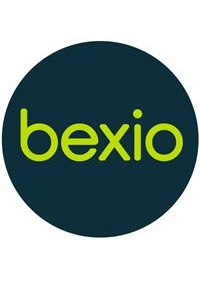 Bexio est une solution de comptabilité en nuage suisse pour les petites entreprises et les travailleurs indépendants. Il convient à tous les secteurs et propose la comptabilité, la facturation et la facturation. Vous pouvez configurer l'authentification à deux facteurs dans bexio avec l'add-on "Google Authenticator". L'add-on est développé pour permettre d'utiliser l'application Google Authenticator comme deuxième facteur pour vous connecter à votre compte bexio, mais avec les tokens programmables Token2, vous avez également la possibilité d'utiliser un token matériel programmable en tant que remplacement direct des applications TOTP mobiles.
Exigences
Vous aurez besoin d'un compte bexio, d'un token programmable Token2 et d'un appareil avec une puce NFC pour exécuter l'application de gravure NFC pour la provision de tokens. L'application de gravure NFC est nécessaire uniquement pour la provision initiale, les connexions ultérieures peuvent être effectuées uniquement à l'aide du token matériel. Nous avons des applications de gravure NFC disponibles pour Android (avec une puce NFC), Windows (un appareil NFC séparé est nécessaire s'il n'est pas intégré) et iPhones (iPhone 7 ou plus récent, uniquement avec des numéros de pièces se terminant par "-i").
Activer l'extension "Google Authenticator"
Activer l'extension "Google Authenticator" sous : "Paramètres - Packages / extensions / utilisateurs" -> "Extensions".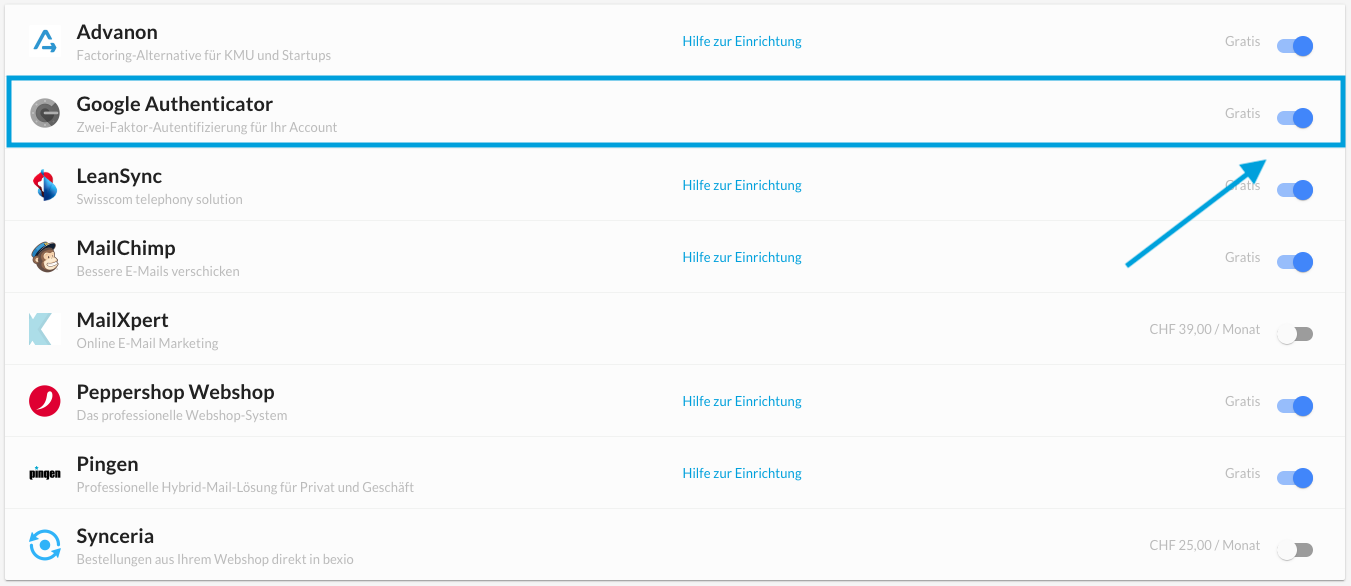 Configurer l'extension dans Bexio


Cliquez sur "Activer" à droite de Google Authenticator

Scannez le code QR affiché sur la page Bexio et utilisez une application NFC Burner pour configurer le token matériel. Une fois fait, appuyez sur le bouton sur le token matériel et entrez le code généré par le token dans le champ de texte 'Code'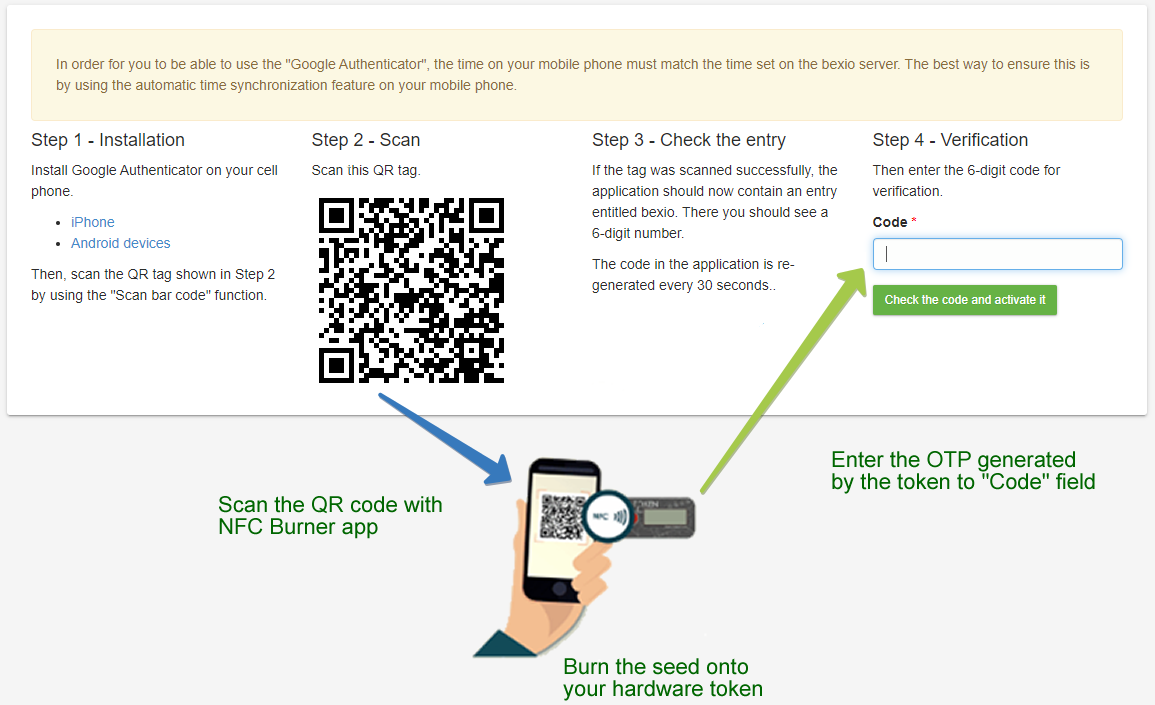 Si la configuration est réussie, vous recevrez une confirmation que la procédure d'identification étendue a été activée avec succès.

Après cela, chaque fois que vous vous connectez, vous devrez entrer le code Google Authenticator en plus de vos données d'accès habituelles.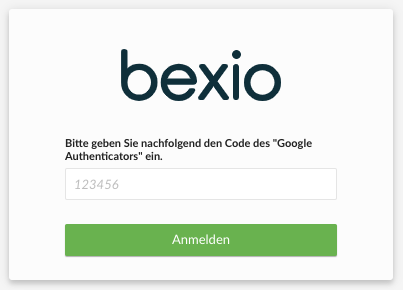 Subscribe to our mailing list
Want to keep up-to-date with the latest Token2 news, projects and events? Join our mailing list!