blog
Hardware tokens for PayPal Two-Factor Authentication
25-10-2020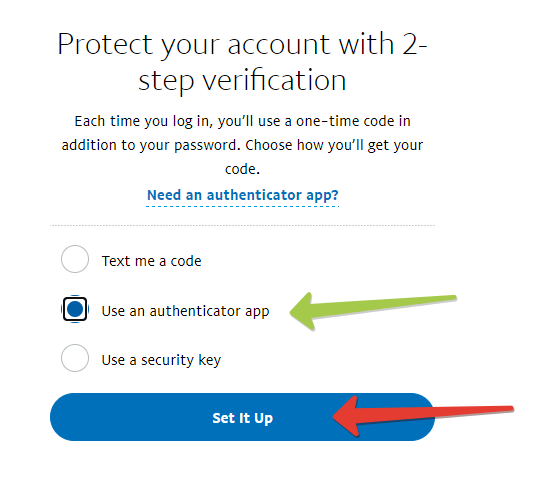 Until around 2019, PayPal offered two-factor authentication security via SMS only. And while SMS 2FA is better than no 2FA at all, users wanted better protection. Now you can secure your PayPal account with a hardware token, by using Token2 programmable hardware token as a drop-in replacement of mobile authenticator apps.
Theoretically, any model should work, but according to some reports, PayPal does not automatically adjust time drift on the server-side, therefore we recommend using programmable hardware tokens with unrestricted time sync.
Android and Windows versions are available for all models, but this guide will show provisioning PayPal Two-Factor Authentication with Token2 programmable tokens using the iPhone app as an example (iPhone apps are compatible with "-i" models only)
Token2 Hardware tokens for PayPal
---
Subscribe to our mailing list
Want to keep up-to-date with the latest Token2 news, projects and events? Join our mailing list!