blog
How to transfer TOTP profiles from Google Authenticator to a Token2 hardware token
15-07-2021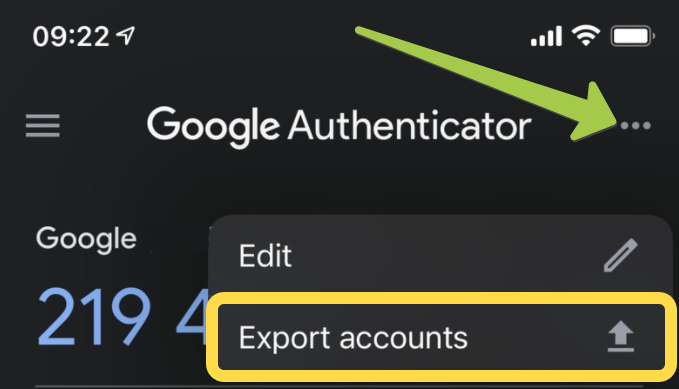 Presenting Token2 Migration toolset, a tool to convert the Google Authenticator's export file to formats possible to be uploaded or burnt to Token2 hardware tokens.
Google Authenticator is still the most popular TOTP application used for 2FA. The accounts in Google Authenticator do not get synced via the cloud as it uses local storage only to save the seeds for TOTP profiles. For this reason, there was no simple way to transfer the accounts to a new device if your phone is running a regular (not rooted) operating system. Around a year ago, Google has updated the app, and it is now possible to manually export the accounts and import them to another phone.
In the guide below, we will show how you can benefit from this feature and transfer the accounts to a hardware token. You can use this both for backing up your TOTP profiles and transferring them completely to a hardware token.



Transfer TOTP profiles from Google Authenticator to a Token2 hardware token
---
Subscribe to our mailing list
Want to keep up-to-date with the latest Token2 news, projects and events? Join our mailing list!